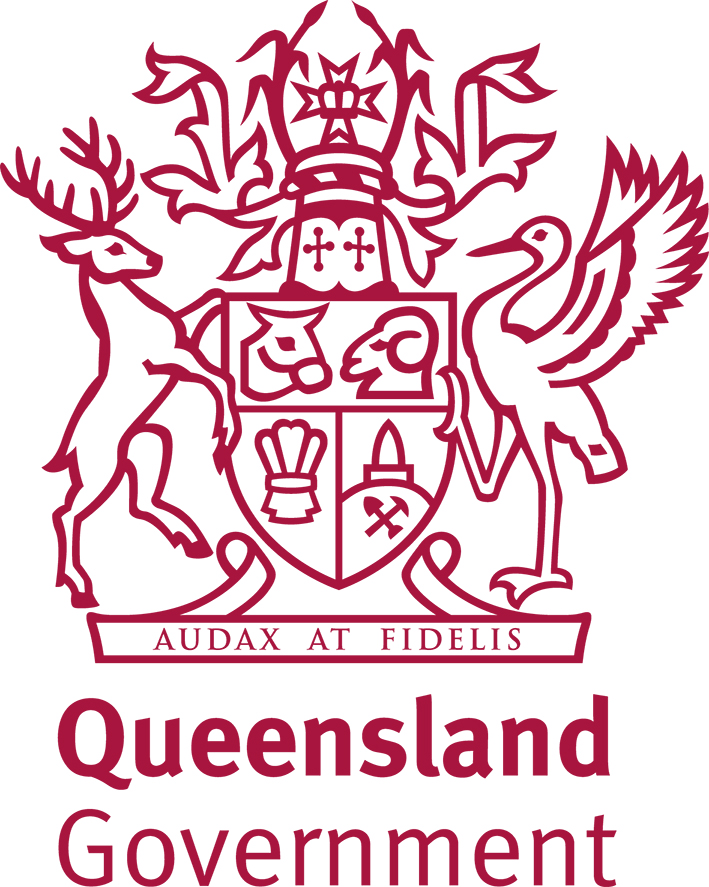 The Queensland Government provided $2,000 to Glasshouse Districts Cricket Club for equipment to help deliver quality physical activity experiences to support cricket at Glasshouse House Mountains to enable Queenslanders to participate in sport and recreation activities.
We'd like to say thank you and acknowledge their generous support. We've been able to purchase new practice balls for our women's cricket team & a new marquee!
Marquees are used every match day beside the field of play to provide much needed shelter from the elements for players, officials and spectators for juniors, senior and women's cricket matches as well as 7-a-side days and other events held at our grounds and this one has been specially designed to promote our club and is able to fit a whole team with their kit bags and features a light but strong frame – well-liked by volunteers on match set up day!